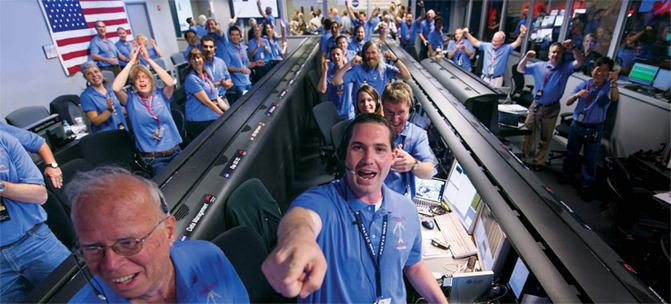 JPL is continuously pushing the outer edge of space exploration and continues to encounter new and exciting discoveries around Earth, the solar system and beyond. There is always something wonderful happening at JPL and we would like to share these amazing events with you.

Sign up to receive email news as it's breaking, or as a daily or weekly summary. The JPL Education Office also offers email updates about classroom activities and workshops for educators, projects and competitions for K-12 students and internship opportunities at JPL and NASA.
Register today and allow us to bring the universe to you!