Program and
Project Management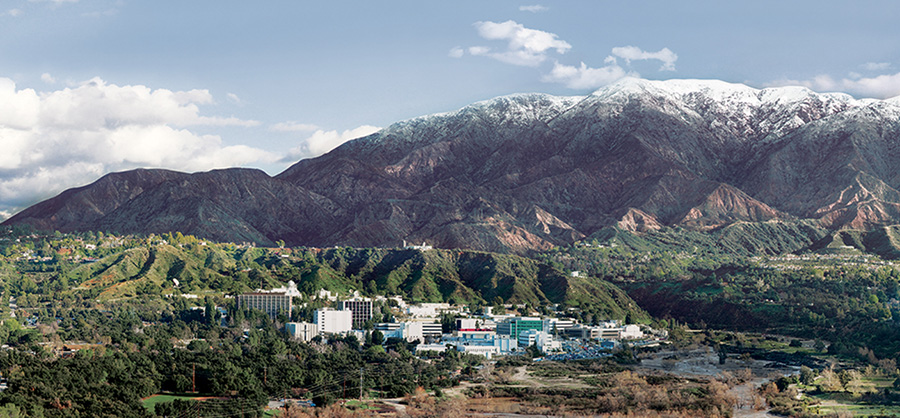 JPL manages the Juno mission for the principal investigator. JPL is a division of the California Institute of Technology in Pasadena.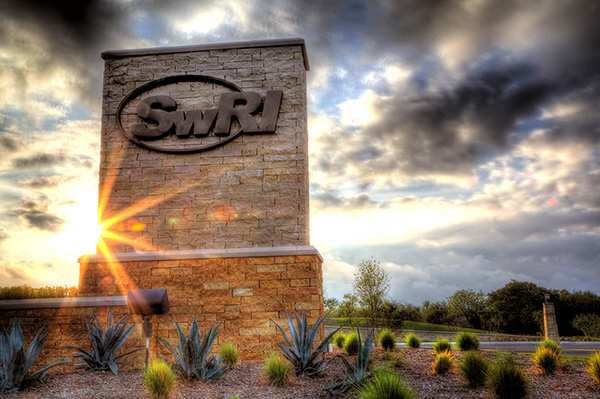 Southwest Research Institute in San Antonio, Texas, is home to the Juno principal investigator and several members of the Juno science team.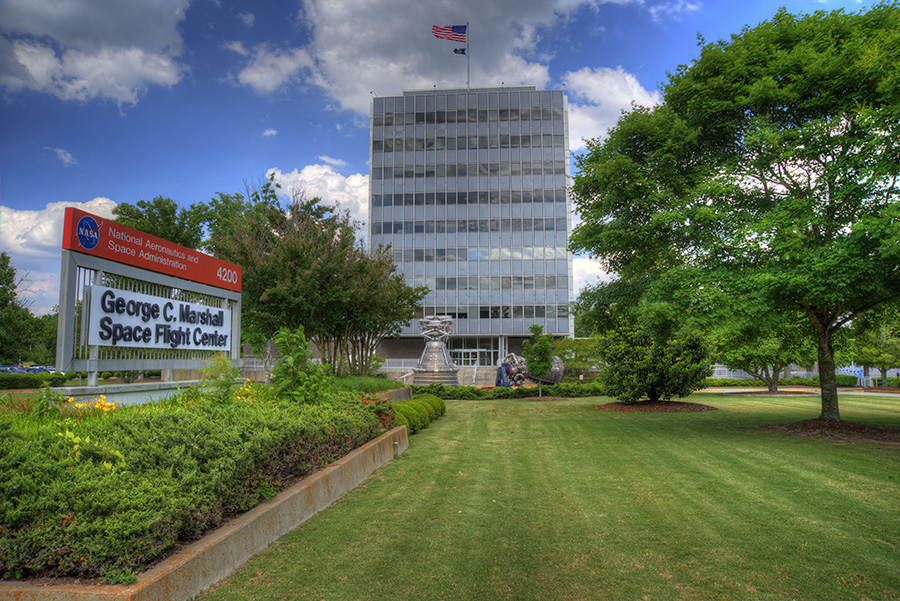 The Juno mission is part of the New Frontiers Program managed at NASA's Marshall Space Flight Center in Huntsville, Alabama.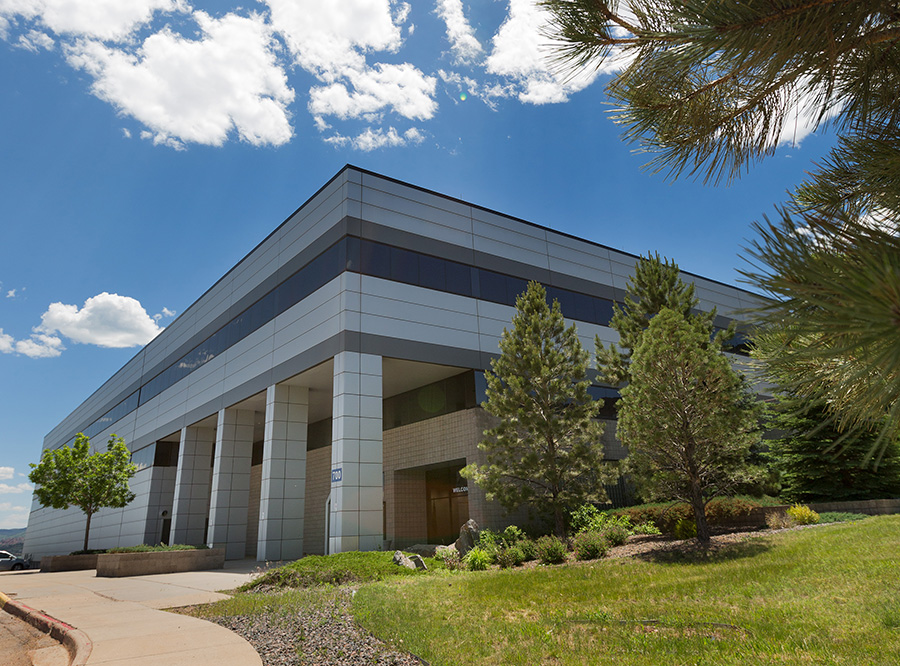 Lockheed Martin Space Systems, Denver, built the spacecraft.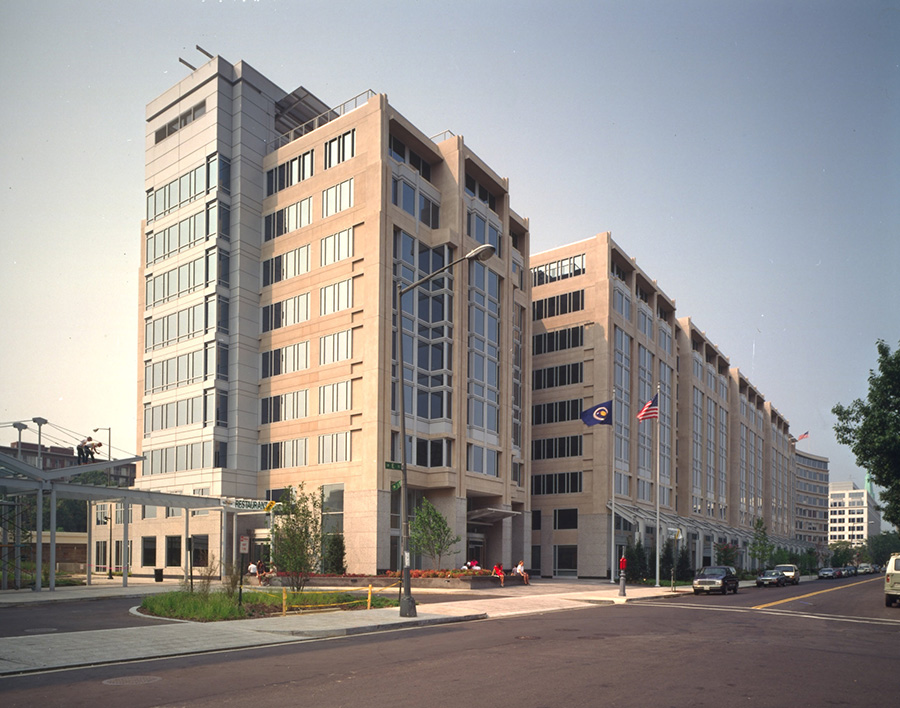 At NASA Headquarters, Geoff Yoder is associate administrator for the Science Mission Directorate. Jim Green is director of the Planetary Science Division. Alan Bacskay is the manager of the Discovery/New Frontiers Program office, Diane Brown is Juno program executive, and Jared Espley is Juno program scientist. 
At JPL, Rick Nybakken is project manager. Ed Hirst is mission manager.
Lockheed Martin Space Systems in Denver designed and built Juno and handles its day-to-day operations. Kenneth Starnes is the company's Juno program manager and leads the Juno flight team.
More information about Juno is online at http://www.nasa.gov/juno and http://missionjuno.swri.edu .
NASA's New Frontiers Program
The Juno mission was the second spacecraft designed under NASA's New Frontiers Program. The first was the Pluto New Horizons mission, launched in January 2006 and reached Pluto in the summer of 2015. The third mission will be the Origins-Spectral Interpretation-Resource Identification-Security-Regolith Explorer, or OSIRIS-Rex — the first U.S. mission to carry materials from an asteroid back to Earth. OSIRIS-Rex is scheduled to launch in September 2016. The program provides opportunities to carry out medium- class missions identified as top priority objectives in the Decadal Solar System Exploration Survey, conducted by the Space Studies Board of the National Research Council in Washington.
More information is online at: https://discoverynewfrontiers.nasa.gov/