Make a Moon Phases Calendar and Calculator - New for 2019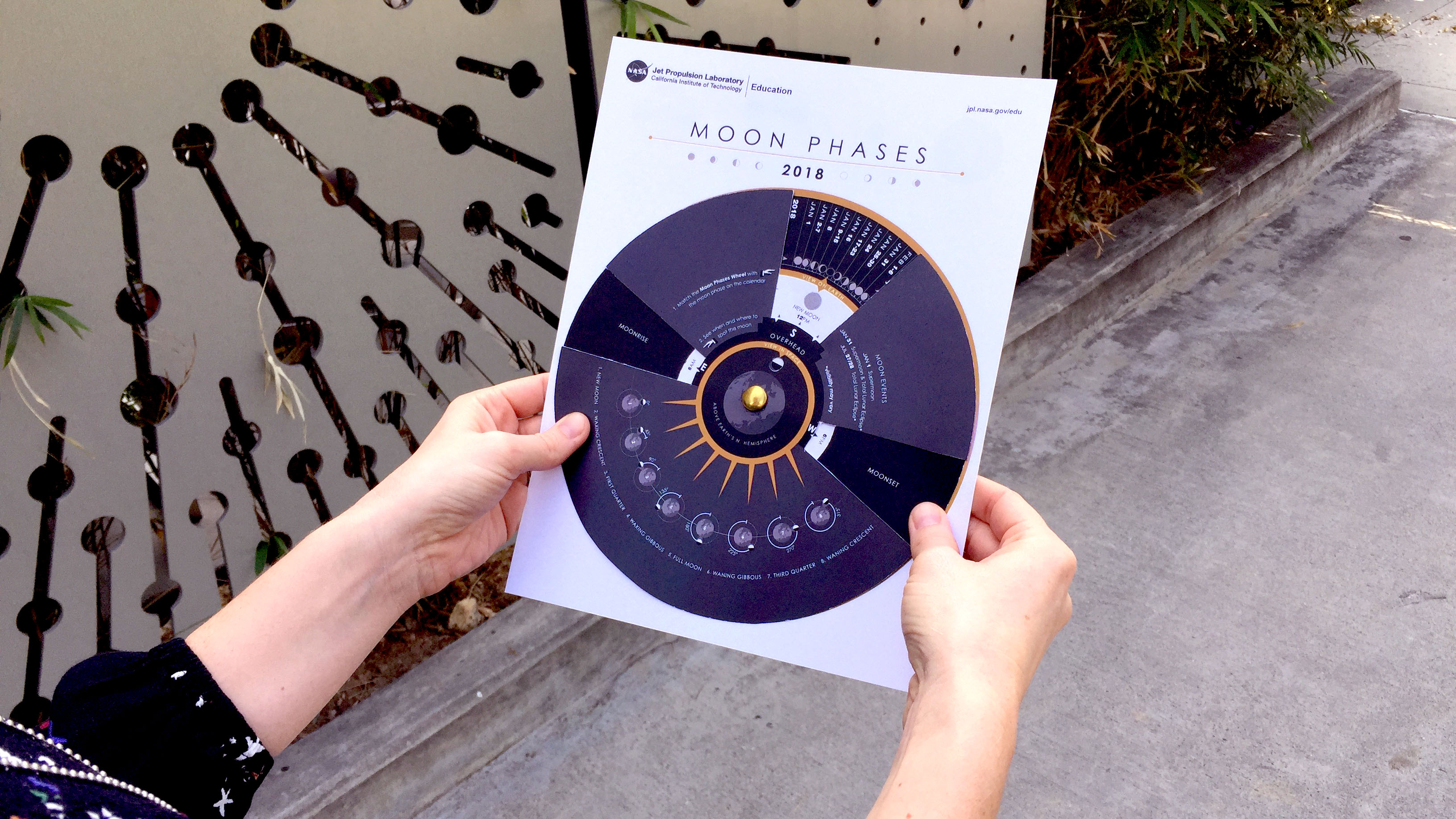 Now updated for 2019!
Have you ever wondered when the next full moon will be? How about the first quarter moon? Now you can have all the dates and times for all the moon phases for the year at your fingertips by building your own moon phases calendar and calculator!
Update – March 20, 2019: A previous version of the 2019 calendar did not include the supermoon on March 20 under "2019 Moon Events."