Asteroid Samples Return to Earth With OSIRIS-REx
When:
Sunday, September 24, live coverage begins at 7 a.m. PT (10 a.m. ET)
Where:
Online (see event details)
Target Audience:
General Public
Overview:
Samples collected from the surface of an asteroid will parachute down to Earth on Sunday, Sept. 24, landing about 70 miles west of Salt Lake City. The samples were collected by the OSIRIS-REx spacecraft, which gathered the material during a daring descent on asteroid Bennu in 2018.
Follow along with NASA's live coverage below on September 24 beginning at 7 a.m. PT (10 a.m. ET). Coverage is also available on NASA Television and the agency's website, as well as YouTube, X, Facebook, and NASA's App.
You can also register to be a virtual guest at the event and receive schedule updates, curated resources, and more delivered straight to your inbox.
Education Resources
For Educators
For Students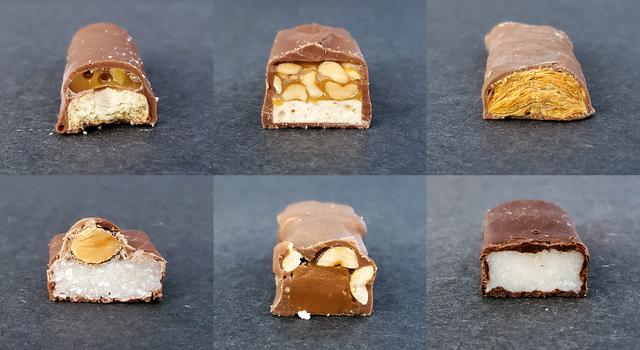 Collection
Asteroids Activities for Students
Explore projects, videos, slideshows, and games for students all about asteroids.
Explore More