The von Kármán Lecture Series: 2021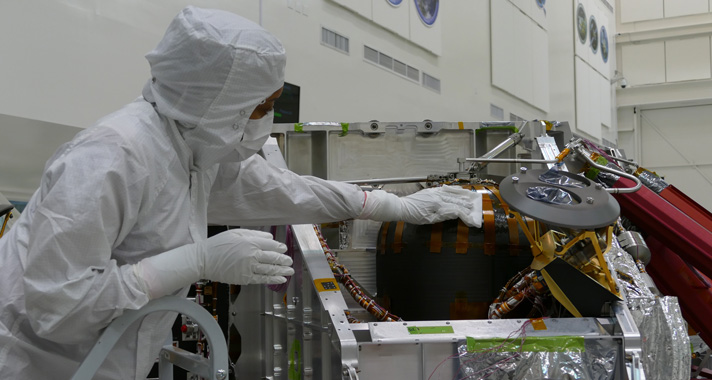 Planetary Protection
Feb. 4
Time: 7 p.m. PDT (10 p.m. EDT; 0300 UTC)
Protecting the Earth from the scum of the universe... and the universe from the scum of Earth. We chat with Moogega Cooper (Mars 2020, Europa Clipper) about preventing contamination during missions around the solar system and making sure they don't bring anything dangerous back with them.
Host:
Brian White, Public Services Office, NASA/JPL
Co-Host:
Nikki Wyrick, Public Services Office, NASA/JPL
Speaker(s):
Dr. Moogega Cooper, Planetary Protection Lead, Mars 2020, NASA/JPL

Webcast:
› YouTube link coming soon
› Click here to watch the event live on Ustream
Past shows are archived on YouTube.