The von Kármán Lecture Series: 2021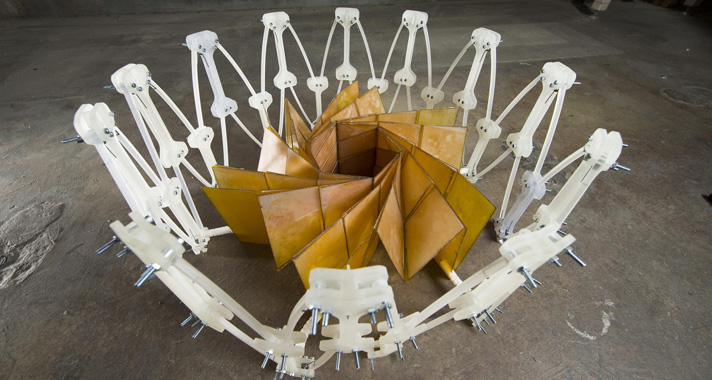 Spacecraft Origami
Jan. 14
Time: 7 p.m. PDT (10 p.m. EDT; 0300 UTC)
For years, engineers have had to deal with "the tyranny of the fairing," that anything you want to send into space has to fit into a rocket bearing. A field of advanced design has been looking for new ways to improve our engineering, using the centuries-old artform to dream bigger.
Host:
Brian White, Public Services Office, NASA/JPL
Co-Host:
Thalia Rivera, Public Outreach Specialist, NASA/JPL
Speaker(s):
Manan Arya, Technologist, NASA/JPL
Lizbeth B. De La Torre, Creative Technologist, NASA/JPL

Webcast:
› YouTube link coming soon
› Click here to watch the event live on Ustream
Past shows are archived on YouTube.