The von Kármán Lecture Series: 2020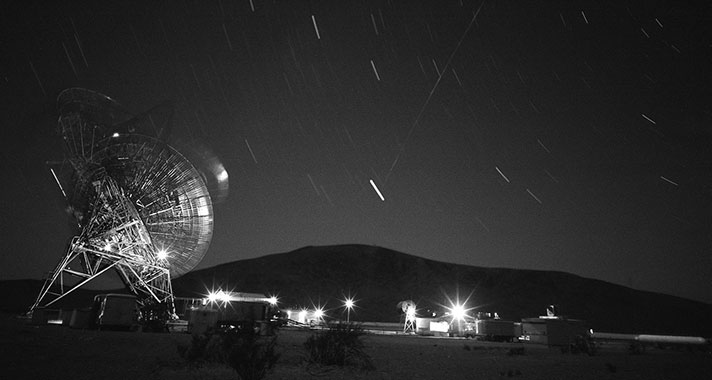 A Day in the Life of the Deep Space Network
July 9
Following a day in the life of the Deep Space Network; the coder to the scientist to the ACE to the spacecraft and back again. We'll explore the different aspects of what actually goes into the difficult Tetris game that is Deep Space Communications and what's coming next.
This webcast show will be conducted via video conference, with speakers joining remotely from home. Watch live via YouTube and Facebook and submit your questions via the chat.
Host:
Brian White
Co-Host:
Heather Doyle
Manager, Solar System Public Engagement and Networks, JPL
Time:
7 p.m. PDT (10 p.m. EDT; 0200 UTC)
Speaker(s):
Joseph Lazio
Chief Scientist, Interplanetary Network Directorate Jet Propulsion Laboratory
Webcast:
› Click here to watch the event live on YouTube
› Click here to watch the event live on Ustream
* Only the Thursday lectures are streamed live. Past shows are archived on YouTube.