The von Kármán Lecture Series: 2020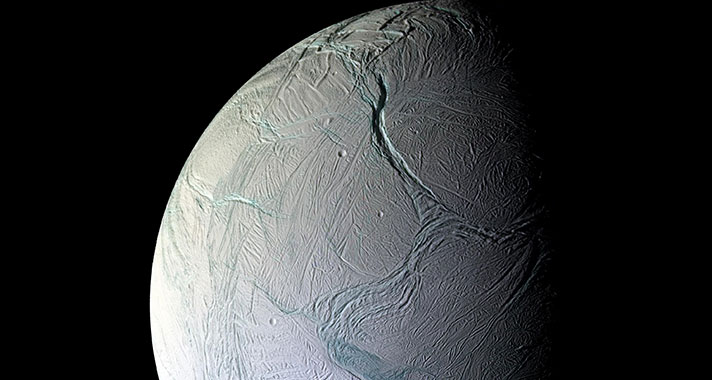 The Search for Life: Exploring Ocean Worlds
Mar. 5 & 6
The search for life is "civilization level science." What happens if or when we find it? Using the upcoming block of "Ocean Access" missions, Dr. Morgan Cable shows us why ocean worlds are important and what the discovery of life could mean to us as a civilization.
Host:
Brian White
Speaker(s):
Dr. Morgan Cable, Astrobiology and Ocean Worlds, JPL

Location(s):
Friday, March 6, 2020, 7pm
Caltech's Beckman Auditorium
1200 E California Blvd.
Pasadena, CA
› Directions

* Only the Thursday lectures are streamed live.
Webcast: