The von Kármán Lecture Series: 2020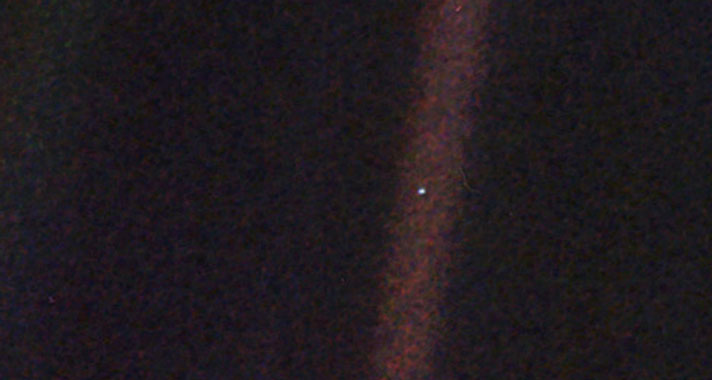 Beyond the Pale Blue Dot: Seeing Distant Planets
Feb. 6 & 7
On the 30th anniversary of the "Pale Blue Dot" image taken by NASA's Voyager mission, we'll look at the impact of that image and other distant views of Earth. We'll then turn to the quest to photograph another Earth — an exoplanet orbiting another star — as its own pale blue dot. Join us for a discussion about perspective: the value of what a single pixel can tell us and what it can make us feel.
Host:
Preston Dyches
Speaker(s):
Rich Terrile, astronomer and Voyager imaging team member, NASA-JPL
Rob Zellem, exoplanetary astronomer, NASA-JPL

Location(s):
Friday, February 7, 2020, 7pm
Caltech's Beckman Auditorium
1200 E California Blvd.
Pasadena, CA
› Directions

* Only the Thursday lectures are streamed live.
Webcast: