The von Kármán Lecture Series: 2019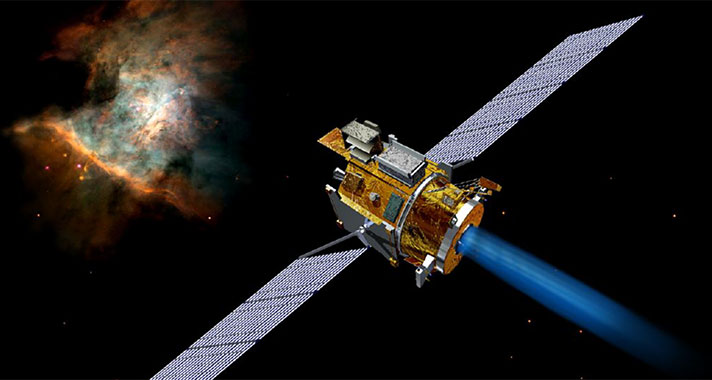 It Broke! A Story of How we Fixed It
September 19 & 20
A story of how we repaired and saved a spacecraft that was millions of miles away.
Host:
Brian White
Speaker(s):
Dr. Marc Rayman,
Mission Director/Chief Engineer/Project Manager for Deep Space 1
Location(s):
Thursday, September 19, 2019, 7pm
The von Kármán Auditorium at JPL
4800 Oak Grove Drive
Pasadena, CA
› Directions

Friday, September 20, 2019, 7pm
Caltech's Beckman Auditorium
1200 E California Blvd.
Pasadena, CA
› Directions

› Click here to watch the event live on Ustream
* Only the Thursday lectures are streamed live.