The von Kármán Lecture Series: 2019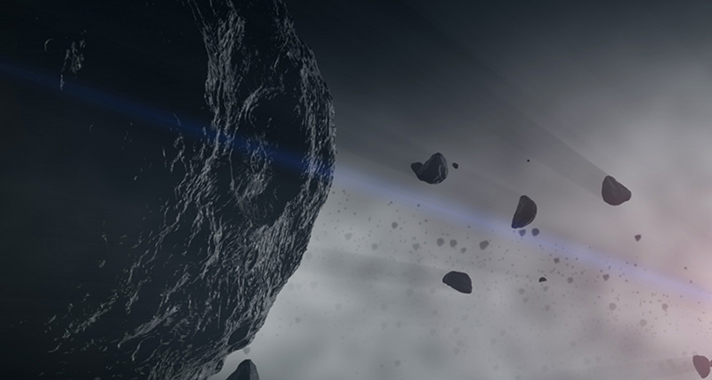 Small Worlds, Big Science
August 8 & 9
Among the planets and far beyond are small worlds that hold clues to the formation of our solar system. NASA's robotic spacecraft allow us to visit comets, asteroids, and dwarf planets up close. We are just beginning to figure out what these places are like, what they are made of, and how they formed.
Speaker(s):
Dr. Carol Raymond
Dawn Principal Investigator and Manager of the JPL Small Bodies Program
Location(s):
Thursday, August 8, 2019, 7pm
The von Kármán Auditorium at JPL
4800 Oak Grove Drive
Pasadena, CA
› Directions

Friday, August 9, 2019, 7pm
Caltech's Ramo Auditorium
1200 E California Blvd.
Pasadena, CA
› Directions

› Click here to watch the event live on Ustream
* Only the Thursday lectures are streamed live.
Webcast: