The von Kármán Lecture Series: 2019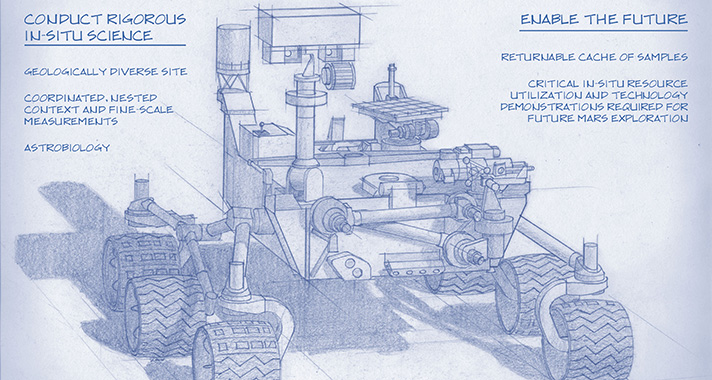 Such Stuff as Dreams are Made On: Designing Tomorrow's Space Missions Today
June 20 & 21
Walk through the lifecycle of a mission from its start as a crazy idea, to concept, to development, construction, testing and launch.
Host:
Brian White
Speaker:
Speakers: To be announced
Location:
Thursday, June 20, 2019, 7pm
The von Kármán Auditorium at JPL
4800 Oak Grove Drive
Pasadena, CA
› Directions

Friday, June 21, 2019, 7pm
Caltech's Ramo Auditorium
1200 E California Blvd.
Pasadena, CA
› Directions

› Click here to watch the event live on Ustream
* Only the Thursday lectures are streamed live.