The von Kármán Lecture Series: 2019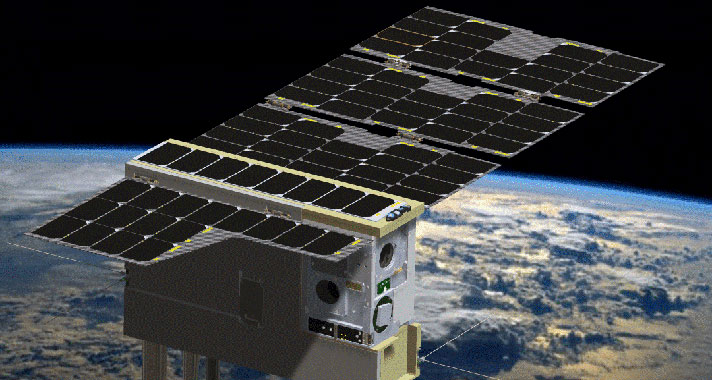 Cubesats
May 9 & 10
Some are the size of a toaster. Others a suitcase. They can ride into space as secondary payloads in a rocket's "trunk," or even be tossed out of an airlock, to start their missions. Small satellites, often collectively called "cubesats," are changing the way we explore space and monitor our home planet.
Host:
Preston Dyches
Speaker:
Speakers: To be announced
Location:
Thursday, May 9, 2019, 7pm
The von Kármán Auditorium at JPL
4800 Oak Grove Drive
Pasadena, CA
› Directions

Friday, May 10, 2019, 7pm
Caltech's Ramo Auditorium
1200 E California Blvd.
Pasadena, CA
› Directions

› Click here to watch the event live on Ustream
* Only the Thursday lectures are streamed live.