The von Kármán Lecture Series: 2019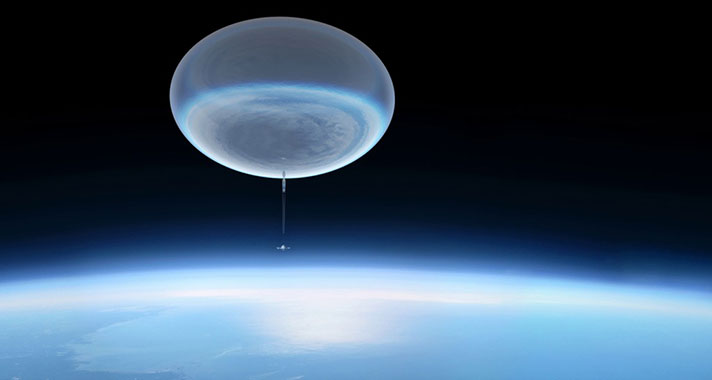 Ridiculous World of Scientific Ballooning
February 7 & 8
Human flight began with the balloon and today it is the last bastion of guerrilla science. Scientific ballooning provides a well-tested, reliable, low-cost, moderate risk platform that helps prepare the next generation of scientists, engineers, and instruments. This talk will take a look at how our oldest flight technology actually paves the way for the future.
Speaker:
Speakers: To be announced
Location:
Thursday, February 7, 2019, 7pm
The von Kármán Auditorium at JPL
4800 Oak Grove Drive
Pasadena, CA
› Directions

Friday, February 8, 2019, 7pm
Caltech's Ramo Auditorium
1200 E California Blvd.
Pasadena, CA
› Directions

› Click here to watch the event live on Ustream
* Only the Thursday lectures are streamed live.