The von Kármán Lecture Series: 2018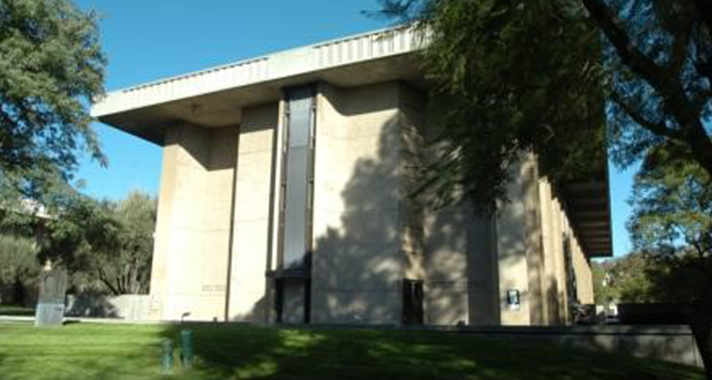 No Lecture - Venue Change beginning July 2018
June 2018
Beginning July 2018 the venue for the second day of the von Karman Lecture will be moving from PCC's Vosloh Forum to Caltech's Ramo Auditorium.
Ramo Auditorium is located at the California Institute of Technology at the Donald E. Baxter, M.D. Hall of the Humanities and Social Sciences Building.
Click here for more information and directions.
Speaker(s):
No Lecture