The von Kármán Lecture Series: 2012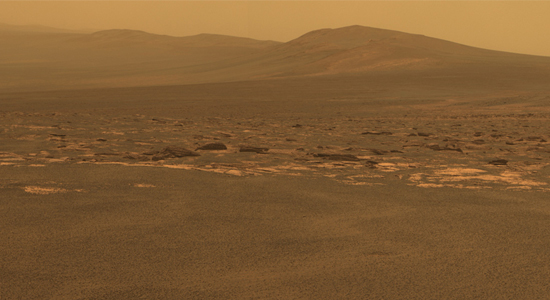 The Challenge of Mars Exploration
Sep. 13 & 14
Mars is an enigmatic planet, and studying it is no easy task. All told, Mars missions have failed more often than they have succeeded, but the information gathered by those that have outwitted, out-engineered and out-lucked the planet has shown it to be an intriguing place where water likely existed in liquid form on the surface, and where one can imagine the possibility of all manner of bacteria living just below the surface. The remarkable success of the Mars Exploration Rovers, Spirit and Opportunity, gave impetus to the development of an even more capable spacecraft: The Mars Science Laboratory. If successful, this new spacecraft may open the door for a future mission with the potential to detect whether or not life may have ever existed on Mars.
Speaker(s):
Richard Cook
Mars Science Laboratory Project Manager, JPL
Webcast:
Standard Podcast: Play video (with captions)


---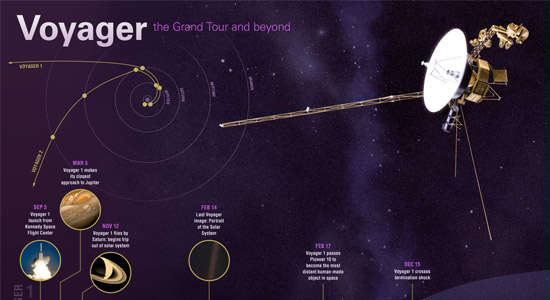 Voyager Celebrates 35 Years in Space
Sep. 4
The twin Voyager 1 and 2 spacecraft continue exploring where nothing from Earth has flown before. They each are more than 100 times as far as the distance between the Earth and the Sun. Both are now in the heliosheath – the outermost layer of the heliosphere where the solar wind is slowed by the presence of interstellar gas. The Voyagers will explore the outermost edge of the Sun's domain… and beyond.
Speaker(s):
Dr. Ed Stone, Voyager Project Scientist
Cosmic Ray Subsystem Principal Investigator