The von Kármán Lecture Series: 2009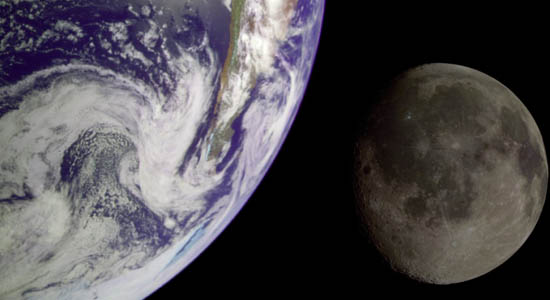 Exploring the Moon
Jul. 16 & 17
Several international space agencies are actively engaged in robotic as well as human exploration of the moon, including projects from China, Japan, India, Russia, Europe, Germany and the United Kingdom. NASA has also embarked on an active science and exploration program which includes three robotic missions planned for launch in 2009, 2011 and 2012, as well as human exploration starting in 2020. This presentation will discuss NASA's current plans for returning to the moon for both science and exploration, as well as efforts to collaborate with international partners.
Speaker(s):
Dr. Leon Alkalai
Manager, Lunar Robotic Exploration Office
Jet Propulsion Laboratory
Webcast:
Play video (without captions)
Standard Podcast: Play video (with captions)
---
Robots in the Race to the Moon
Jul. 20
On July 20, 1969, astronauts Neil Armstrong and Edwin 'Buzz' Aldrin, landed an ungainly vehicle on the moon. Their lunar sojourn marked the conclusion of the "moon race" unleashed by President John F. Kennedy in May 1961. It was also the end of a longer series of lunar visits by robotic pathfinders, sent to prepare the way for men. In this talk, we'll explore the role of robots in opening the 'lunar frontier.'
Speaker(s):
Erik Conway, JPL Historian
---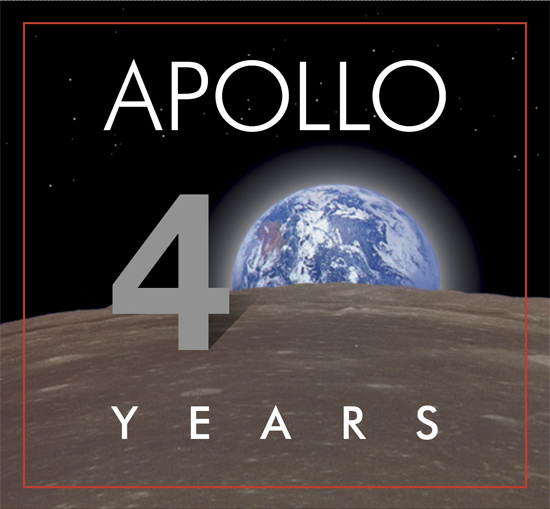 Lunar Landing Anniversary with KPCC AirtalkLunar Landing Anniversary with KPCC Airtalk
Jul. 15
On July 20, 1969, Neil Armstrong and Buzz Aldrin made the first human footprints on the moon, and much of the work leading up to that historic walk was done right here in Southern California at NASA's Jet Propulsion Laboratory.

Join Larry Mantle of radio station KPCC for a special program to commemorate the 40th anniversary of the first moonwalk. Mantle will be joined by a panel of experts to revisit the history of the Apollo program and look at NASA's plans to the return to the moon. The event will be recorded for broadcast on the KPCC's Airtalk show on July 20.
Speaker(s):
John Casani - Special Assistant to the JPL Director. Casani began his career at JPL in 1956 and worked on some of the first lunar probe missions.

Mike Sander - Manager of JPL's Exploration Systems and Technology Office overseeing JPL involvement in future lunar exploration

Scott Horowitz - Retired NASA astronaut; Horowitz piloted three space shuttle flights and was the crew commander on his last flight in 2001.

Louis Friedman - Executive Director of the Planetary Society