Learning Space With NASA Live Stream – Studying Climate Change
When:
Wednesday, January 13, 9-9:30 a.m. PST (12 - 12:30 p.m. EST)
Where:
Online
Target Audience:
K-8 Classrooms and Students
Overview:
As many state science standards now include concepts related to climate change, your students may have questions about how scientists collect data on climate change and its impact on our daily lives. In this webinar for K-8 students, education specialists Lyle Tavernier and Brandon Rodriguez from NASA's Jet Propulsion Laboratory will discuss how NASA uses satellites to collect data on everything from Earth's global temperature to its rising seas.
Watch Online
(Wednesday, Jan. 13 at 9 a.m. PST)
If you and your students have questions specific to what you're learning, register your classroom, educational organization, or household at the registration link below for an opportunity to have your questions answered during a live Q&A session with NASA.
This live broadcast is designed for K-8 classrooms and students.
Registrants must be at least 18 years old. If you are under 18, have a teacher or adult fill out the registration form on your behalf.
Educators and households who register will receive information about how to submit questions during the live stream.
You do not need to register to attend – only to ask questions during the live stream.
This event is presented by Learning Space with NASA at Home, which provides K-12 students, their families, and educators with standards-aligned STEM activities, tutorials, and resources for home learning. For more resources related to this workshop, see the Explore More section below.
Explore More
Resources for Students and Families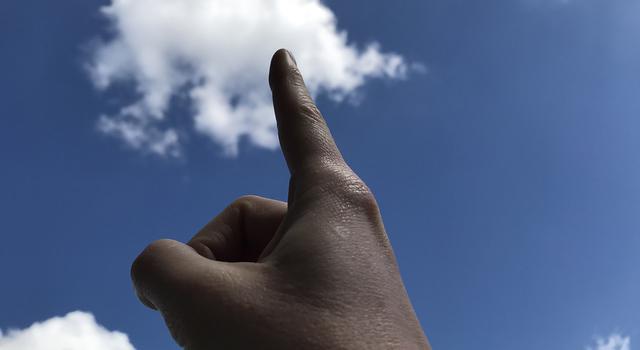 All About Climate
Try these science and engineering projects, watch videos, and explore images all about the planet that we call home.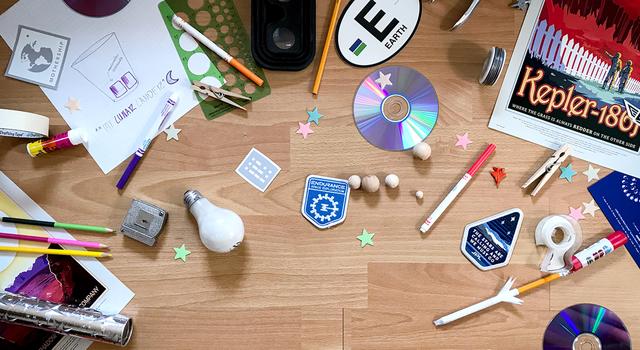 Resources for Families
Learning Space With NASA at Home
Explore space and science activities students can do with NASA at home. Watch video tutorials for making rockets, Mars rovers, Moon landers and more. Plus, find tips for learning at home!
Resources for Educators